Wowza Dashboard 1.0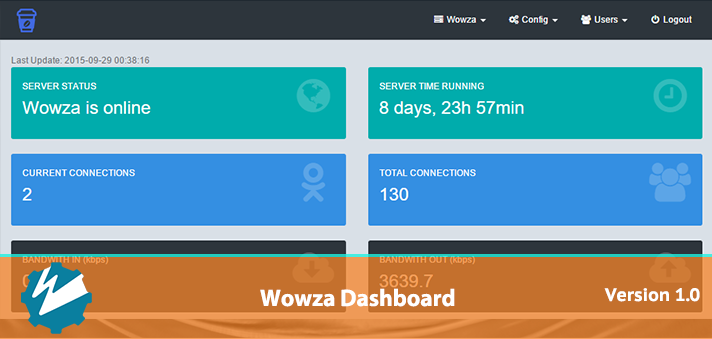 I finally got it together to launch my first stable release of the rebuild i did on the wowza live charts. The plan was to fix it first for mobile versions and with less 'goodies' on it. I went for the crucial data first to monitor these things:
* is the server online,  how many users are connected, how many total connections are there, what the bandwith is, which apps are currently running, etcetera
From there on i got a good starting point for more ideas. Although wowza 4.2.x now offers RESTApi connections im still gonna work on this version.
Version 1.0 – released september 29 / Github: https://github.com/nlmaca/Wowza_Dashboard
it connects with the wowza server and will extract the xml from the connectioncounts. Im already working on version 1.1 😀
Some screenshots below. on my github page you can also find the information to check out the demo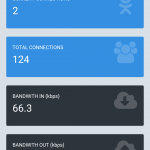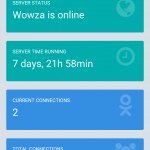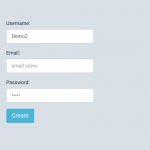 Just let me know what you think about it or have any questions.